Long march 5 flight successfully-Weihua win significant contribution awards
On November 3, China's new large-scale launch vehicle-- the long march 5 launch successfully on Hainan wenchang space launch base. Weihua crane play important role after launch long march 7.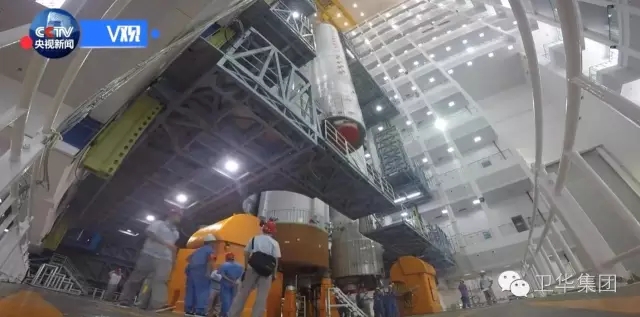 Weihua crane research the antiswing crane independently, which finish the conveyance?overturn?detection and test of long march 5 in the workshop. Weihua crane show the abundant technical strength in this process.
The party secretary of Weihua group Han Xianbao says that Space industry is a manifestation of the comprehensive strength of the country, Weihua group hope to make contribution for the development of China's space industry through their own efforts.
Weihua Group is designated equipment units for China's four major satellite launch bases with the international leading level of anti-swing technology.
Lifting equipment service aerospace engineering long - term . It has helped the Shenzhou series of spacecraft, Temple One, II, the Long March VII, Chang'e III flying successfully.