Weihua signed the Forest City International Capacity Industry Cooperation Project
WEIHUA GROUP /Accelerate the layout of Southeast Asia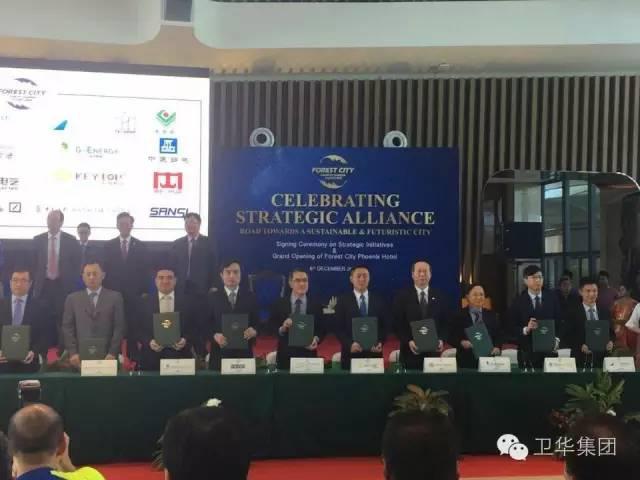 Weihua signed a contract on Country Garden Forest City Project together with Huawei, Cisco, etc. 36 enterprises from Chinese and foreign whose total market capitalisation is over 1 trillion dollars to build international capacity cooperation new city on 6th December, 2016. Weihua President Yu Youfei, Malaysia Prime Minister Najib, Johor State Minister Datuk Seri Khalednodin, China's ambassador to Malaysia Huang Huikang, Country Garden Group Chairman Yang Guoping, Country Garden Group President Mo Bin and other 370 political and business people witnessed the signing ceremony.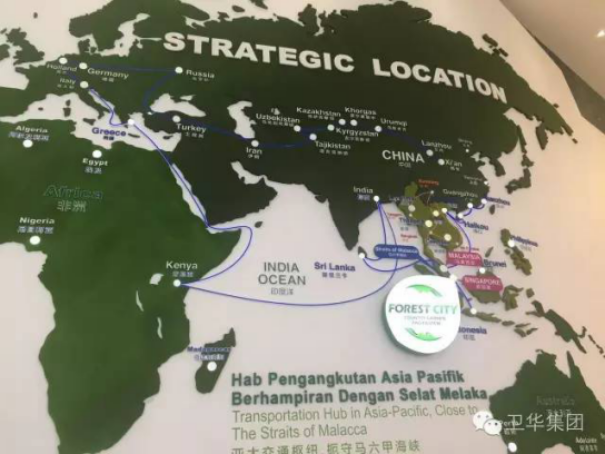 Malaysia Prime Minister Najib said that Forest City can not only enhance the value of the local industrial chain and internationalization, but also create 220,000 jobs.
In the meanwhile of driving international companies landing in Malaysia, the Forest City has also also the bridge of Chinese enterprises to ASEAN and the world. Forest City has driven Guangdong Provincial ChangDa, Huashan International, Ninefold Construction Group, etc, more than 70 Chinese enterprises develop abroad. Xu Hongcai, deputy chief economist of China International Economic and Exchange Center, commented that domestic enterprises use the forest city as a platform to go global in order to reduce costs and achieve win-win cooperation.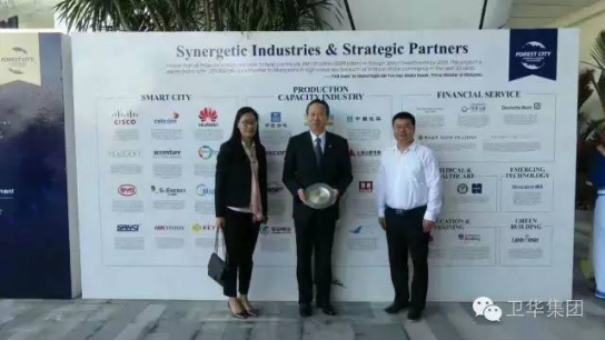 Forest City takes city and industry integration, green wisdom as development guideline, and the outside world take forest city as a model of future city. As one of the contracting units, Weihua Group President Yu Youfei said that it is a golden opportunity to cooperate with Forest City Project, Weihua can accelerate the layout of Southeast Asia and make an important breakthrough in realizing Weihua Group International strategy through this cooperation. As the crane supplier of Forest City, Weihua will provide the whole set of lifting equipment and systematic solutions based on Forest City industrialization base.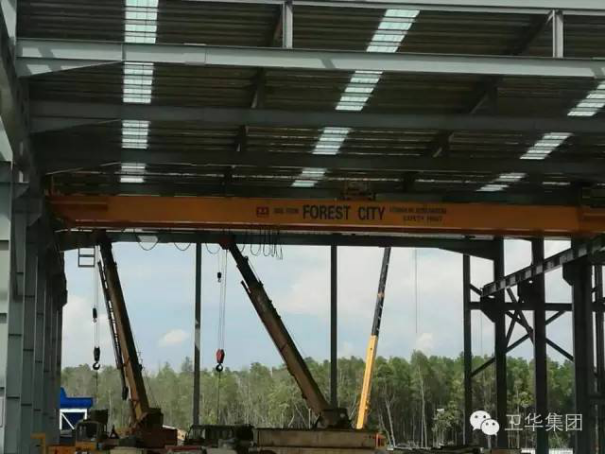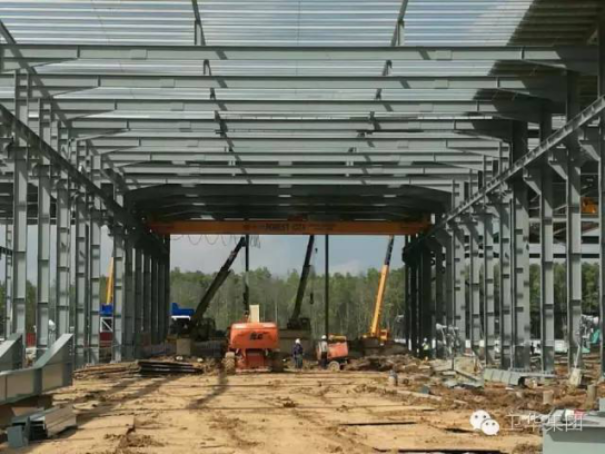 Weihua Group
Weihua Group will make further efforts in improving market exploitation and after-sale service to establish the marketing service system which can cover the whole Southeast Asia. Meanwhile, we will take meeting customers' requirements and create value for customers as fundamental starting point, in order to provide products' full life cycle service and intelligent, efficient and green systematic solutions. Weihua crane makes the world easier.